ANTHEPROT User Manual
01-01-2010 :

3D viewer



The 3D viewer of ANTHEPROT is an software called AntheProt 3D. AntheProt 3D software is an independant molecule viewer that allows to look at PDB files. Antheprot 3D is a program for the visualisation of proteins, nucleic acids from RCSB archive. Antheprot 3D runs on Microsoft Windows systems. It has been developed in Visual Basic 6 and OpenGL for graphic primitives. You may have a look at the ANTHEPROT3D gallery here.

Antheprot 3D is distributed as AntheProt_3D.exe self extraction file. The content of this archive is also included in the ANTHE_2000.EXE archive. When executed, the files are extracted into a single directory. The name of the final executable is Antheprot_3D_viewer.exe.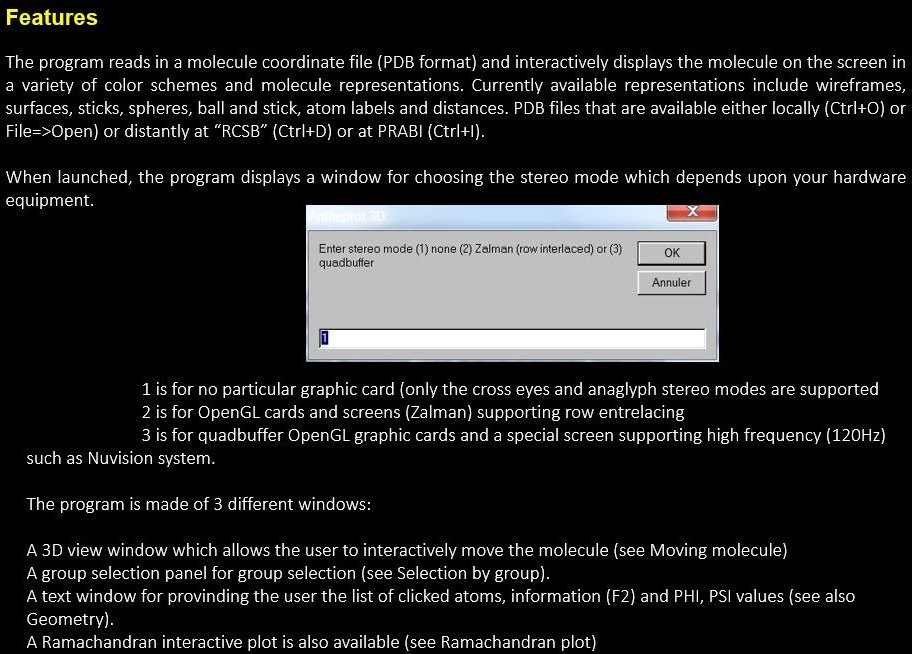 Top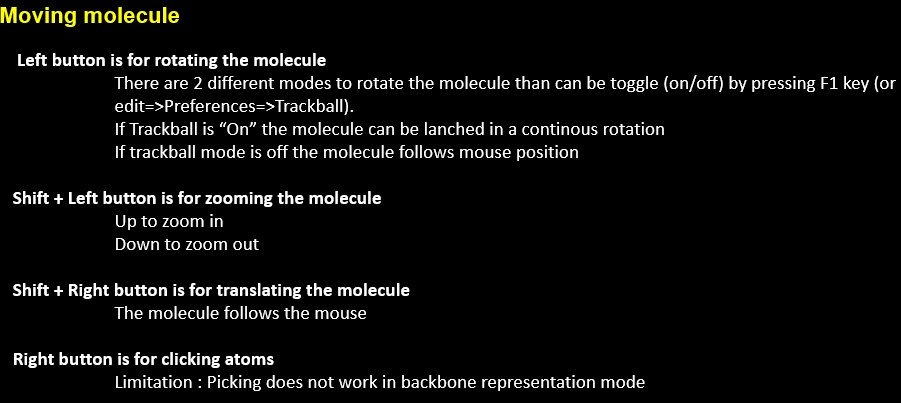 Top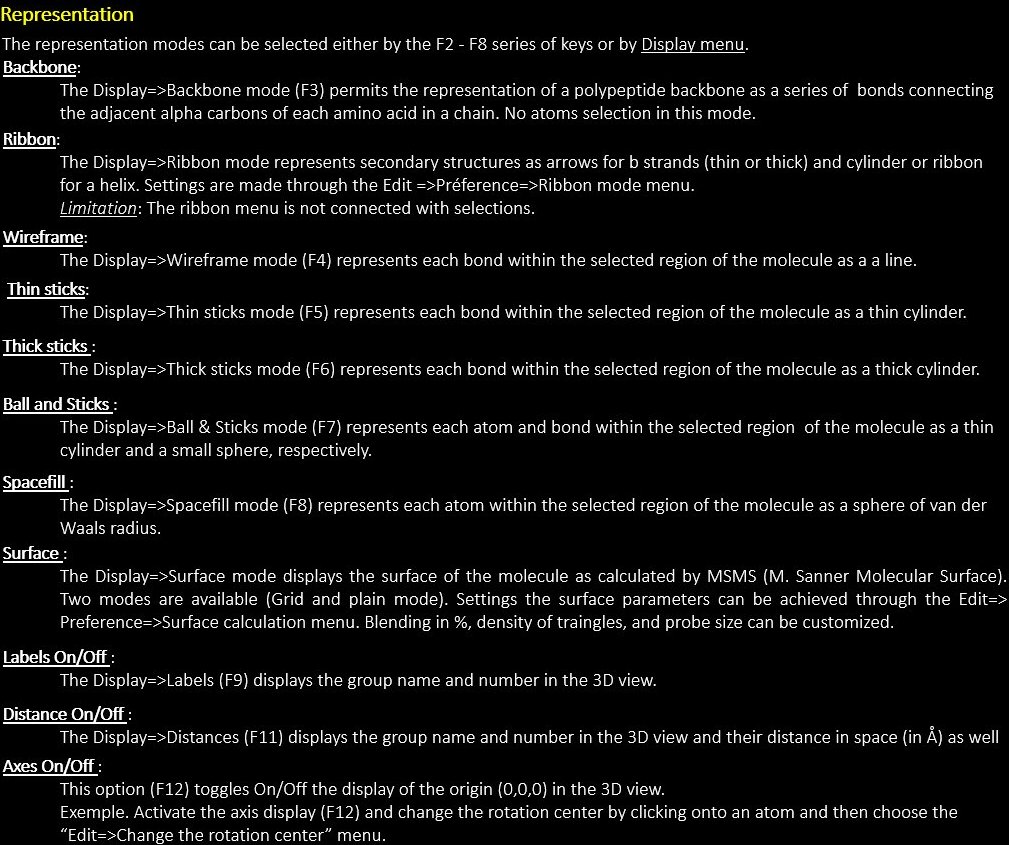 Top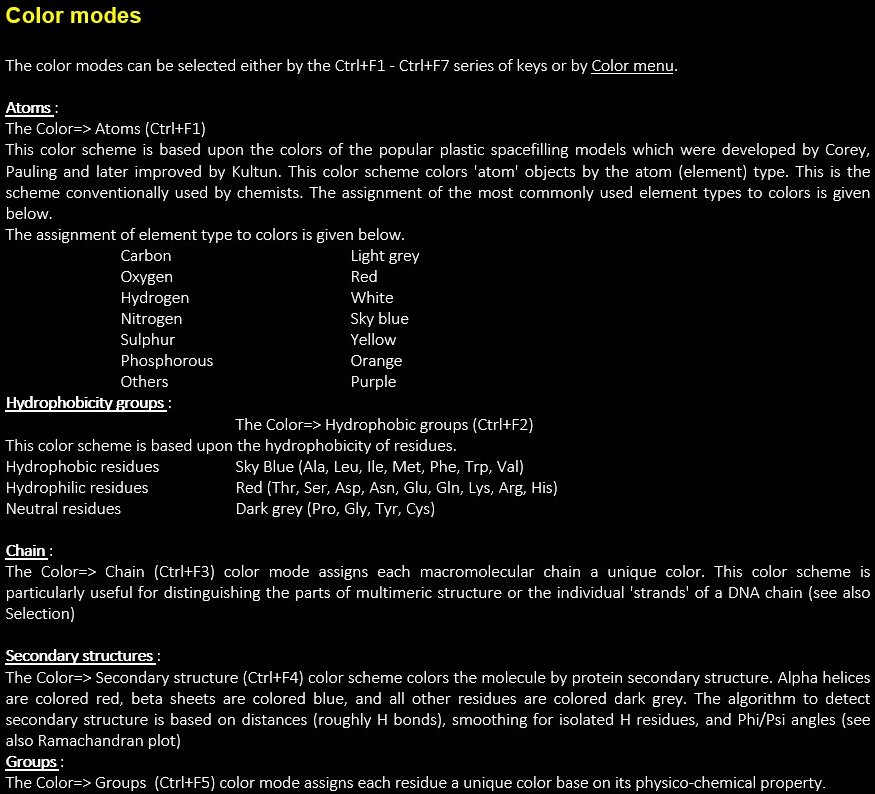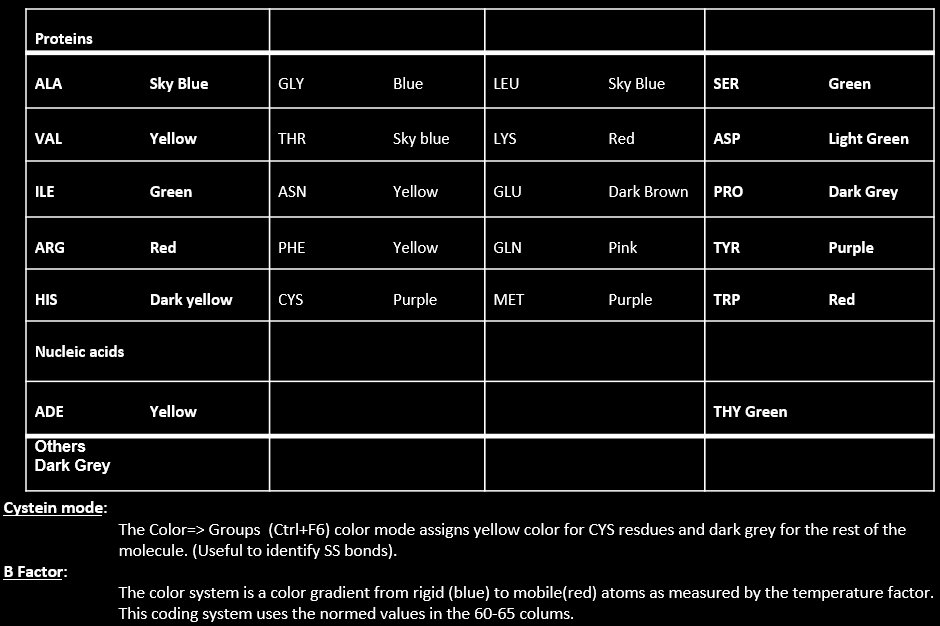 Top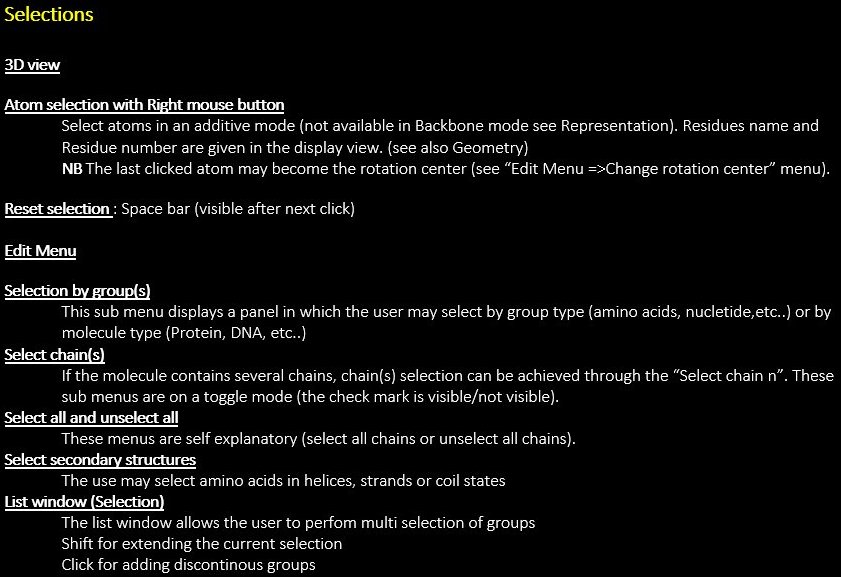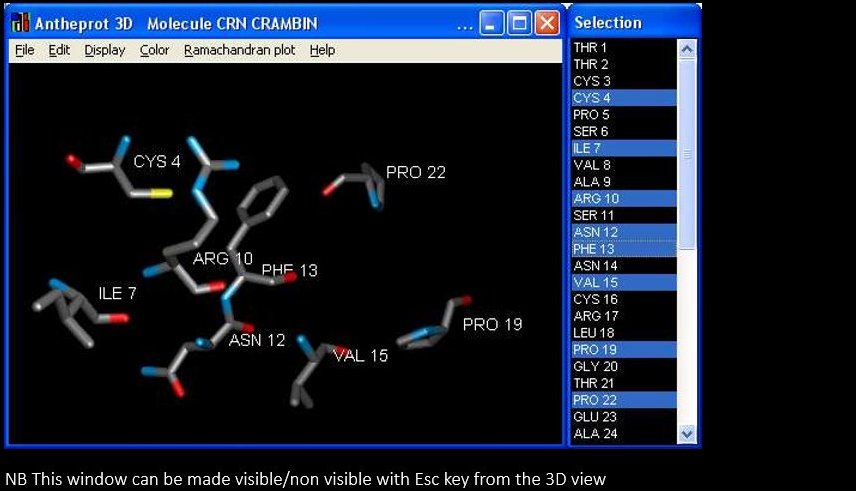 Top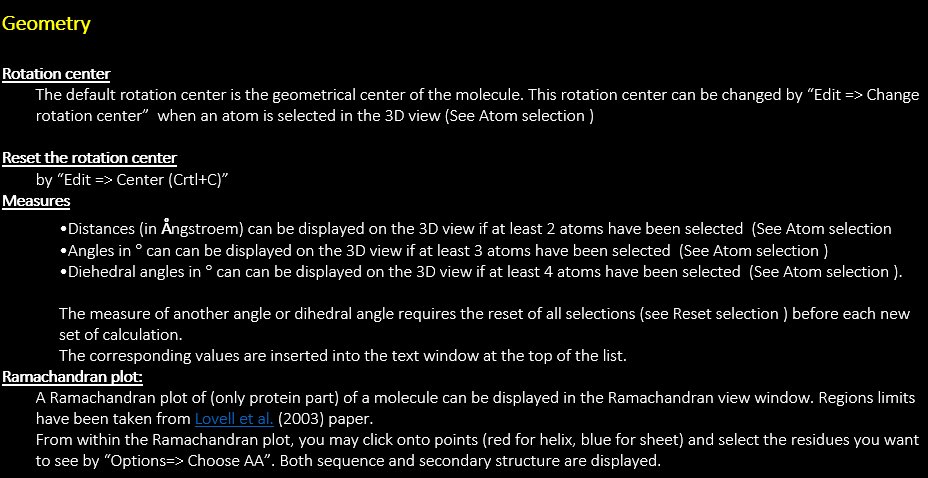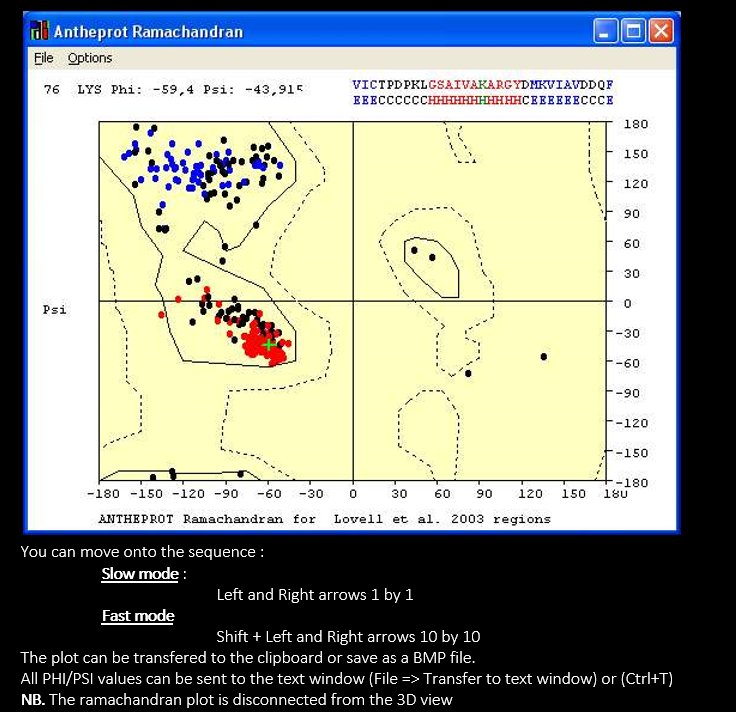 Top




Thanks and references



Surfaces are calculated with the help of MSMS program from M. sanner (Scripps Institute) :

Sanner, M.F., Spehner, J.-C., and Olson, A.J. (1996) Reduced surface:an efficient way to compute molecular surfaces. Biopolymers, 38 (3), 305-320.


Ribbons are calculated with the help of the Molauto/Molscript couple of programs by Per Kraulis :

P. J. Kraulis, (1991) Journal of Applied Crystallography 24, pp 946-950.





---
ADDRESS
INSTITUTE OF BIOLOGY AND CHEMISTRY OF PROTEINS
IBCP
7, passage du Vercors 69007
Lyon FRANCE


SOFTWARE DOWNLOAD
LINKS

Vendredi 1 décembre 2023 02:03 Jour : 335 Semaine : 48
Site : 2003-2023